SHINee's Taemin drops official intro poster for third album 'Never Gonna Dance Again'
SHINee's Taemin has actually fallen their official reappearance intro poster.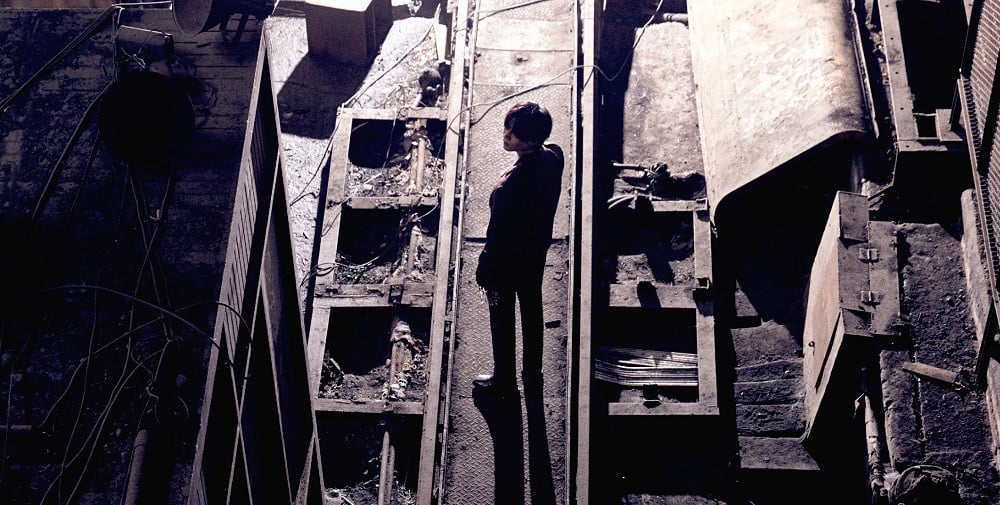 The SHINee member unveiled the poster for his upcoming 3rd album 'Never Gonna Dance Again' on July 27 at midnight KST. Based on the poster, Taemin will release a prologue single called "2 KIDS" on August 4 at 6 PM KST, followed by the production of the album in two areas - Act 1 and Act 2. Into the graphics, Taemin appears alone amid a manufacturing surroundings, evoking an ominous atmosphere of regret. Precisely what does he indicate by his record album concept?
In relating information, Taemin formerly made lovers laugh by spoiling the subject of their album with inventory images of kids on SNS. Stay tuned for revisions regarding the launch times from the album that is full!